Skip to Content
Vision &
Authenticity
With its robust collection of mindfully developed and expertly managed properties, Slowey Management elevates the hospitality landscape by crafting meaningful experiences.
Get to Know
Slowey
We are a family-owned and hospitality-driven hotel management company on a mission to offer premier construction, expert development, and comprehensive management services, while staying true to our small-company values.
Learn More
Our
Services
From concept to construction, and from development to seamless property management, we offer a wide range of services to address all facets of your operation and achieve your vision.
Learn More
Our
Brands
Every hotel tells a unique story. At Slowey, we manage and curate a collection of notable, customer-driven brands across various states.
Learn More
Investor
Relationships
At Slowey, ownership is only the beginning. Because we have managed every property we've owned, we have concept, design and management down to a science. Our core values set us apart from other management companies, drive our creativity, and lead our investors and partners to succeed.
Learn More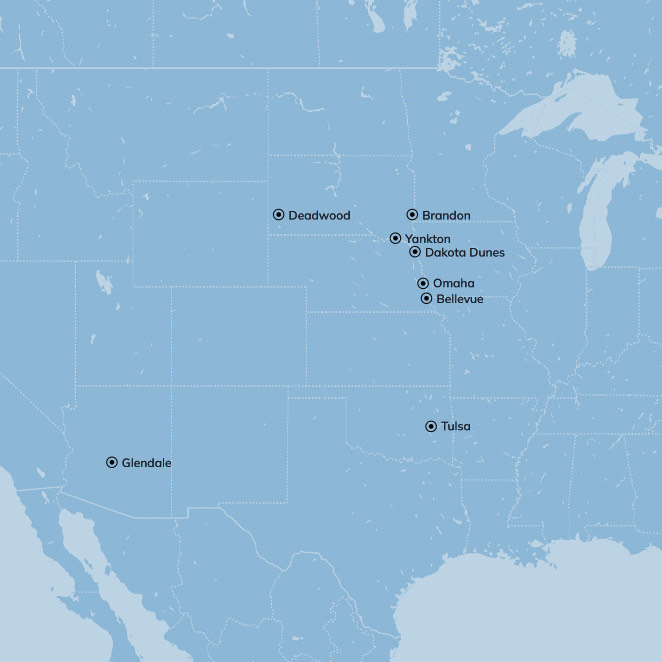 we are on
the map
With properties and establishments located across state lines, Slowey has its finger on the pulse of hospitality trends and innovation.
Investor Testimonials
David Erickson | Investor
I have known and been good friends with Steve and his family for many years. Steve is of the highest character and integrity. I have had the privilege of investing with Steve and Tim in several projects. It is always easy to do good deals with good people.


Investor Testimonials
Marc Oswald | Chairman and CEO | Oswald Entertainment Group
Entrepreneurial, thoughtful and buttoned up is how I would describe Slowey Management. It's nice to invest with a firm that really knows its business and treats its investors like real partners providing accurate real time information whenever requested!
Investor Testimonials
Tony Bour | Investor
I have been investing in the Slowey Managed projects for about six years, and I like the fact that Steve and Tim put their own money into all the projects. Steve has been in the construction business for decades, and his expertise is a valuable resource for these projects.
Investor Testimonials
Dan Healy | President | Diesel Machinery, Inc.
I have known Steve Slowey for 30 plus years and have been a client of Slowey Management through multiple investments. Good times or bad times if Slowey tells you something you can take it to the bank. I barely pay attention to my portfolio that is managed by Slowey as my comfort level with them is extraordinary.